Your connection to
the coworking industry.
We are coworking matchmakers that help property owners and coworking operators
partner together and build lasting, profitable businesses.
Matchmaking
The future of CRE is flex.
Management agreements allow property owners and coworking operators to partner together to reduce risk and build a profitable business for both parties.
As the market experts in management agreements, we can help find the right operator and guide the entire process.
Find a partner
Marketplace
The #1 marketplace to buy and sell coworking businesses.
DenSwap's marketplace allows coworking owners to buy and sell spaces, complete with communication, documentation, and escrow.
Our team is on hand to help value, assess, optimize, understand and acquire spaces.
View current listings
Consulting
No more theory or generic advice. We'll make actual recommendations with real numbers.
As a consulting firm for real estate companies and investment funds, our team has directly launched dozens of spaces from NYC to Ulaanbaatar. Our consulting team specializes in independent, boutique coworking spaces and small chains, as well as converting CRE spaces to flex.
Schedule an intro call
Moving the coworking
industry forward, together.
We've been in the coworking biz for a long time, and there's never been a better time than now. COVID took the wind out of everyone's sails, but as companies adapt to hybrid work-from-home models and an increased focus on community the future for flex space is bright.
In the next few years, we predict: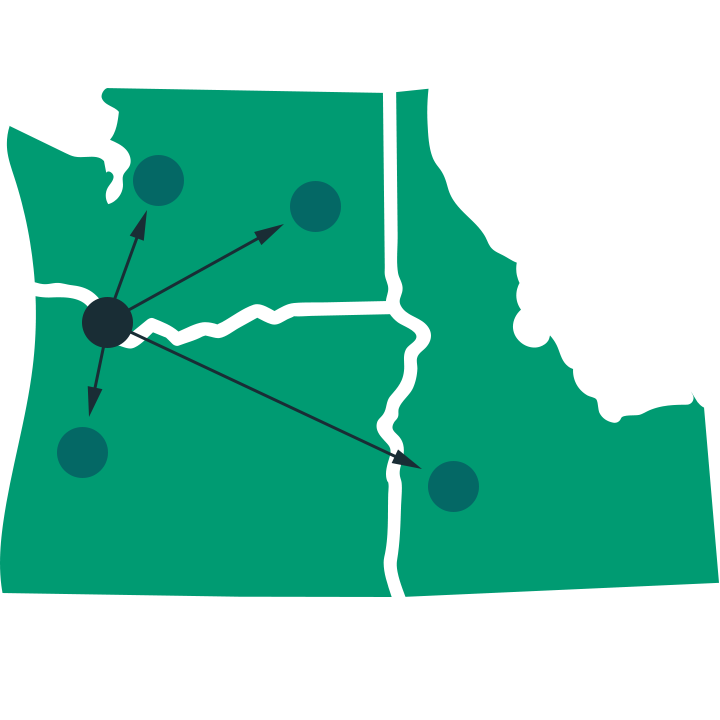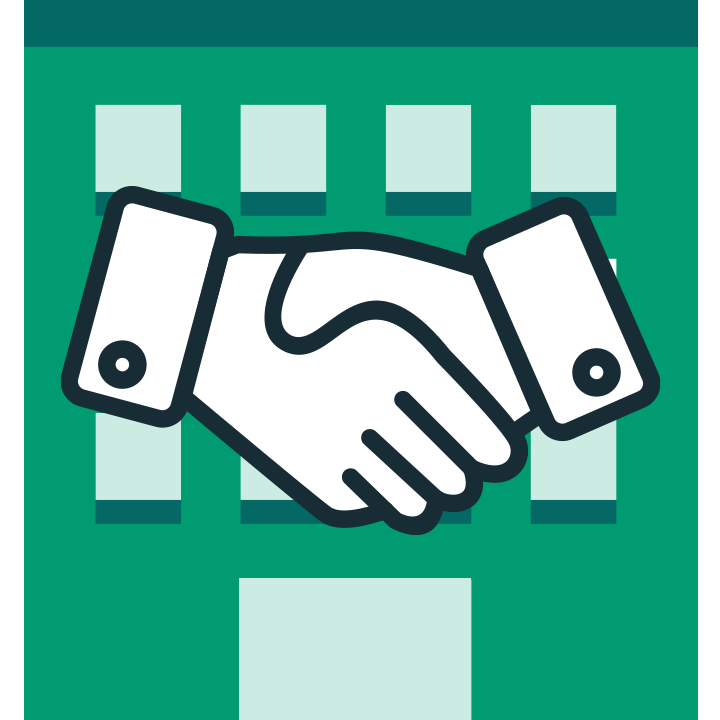 Property owners will capture profit through management agreements.
WeWork introduced coworking to the property owners around the world, but their traditional leases meant that they kept all the profit during the boom then broke leases in the downturn. Post-COVID, the flex space market is switching to management contracts - similar to the hotel industry. Property owners command a premium rent and a share of the profits, and operators can expand their brand's reach with lowered risk.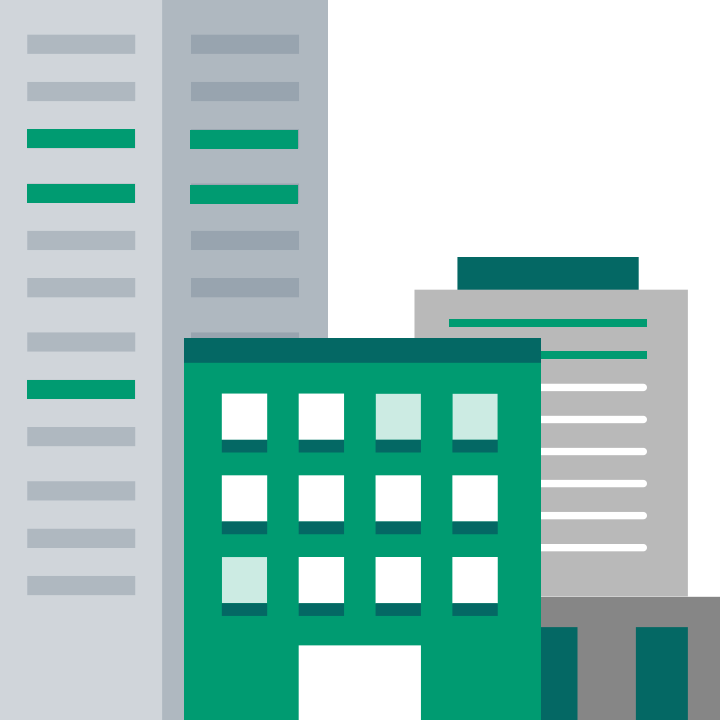 Investors will convert a portion of their CRE portfolio to flex space.
As corporate policies shift to hybrid work-from-home models, savvy investors will convert a portion of their portfolio to flex space, including traditional coworking and spec/pop-up suites for tenants. Much like the addition of Starbucks in 90s office towers, coworking will be seen as a must-have amenity and used by investors to drive rent premiums and increase their portfolio valuation.
We know coworking. For the past 10 years, DenSwap's team of coworking consultants have helped communities grow. We've even started spaces of our own. It's an exciting time to be in coworking - and through it all, we'll be here to assist the next generation of property owners, coworking operators, and newcomers create the future of coworking.
"The flex space market has moved well beyond the traditional model of co-working and is now driving real and tangible change in the wider market. The appetite for flexible space offers opportunities to fuel demand in prime locations and decrease vacancy in some weaker portfolios."
Alex Colpaert
Head of Offices Research, JLL
We'd love to talk.
If you are involved with coworking in any way - we want to talk to you. Reach out to us with what you're up to, and let's work together to build something amazing.
Get new listings and opportunities before anyone else.
DenSwap's email newsletter is the best place to learn about upcoming spaces for sale expansion opportunities through management contracts, and news from the coworking + CRE world.