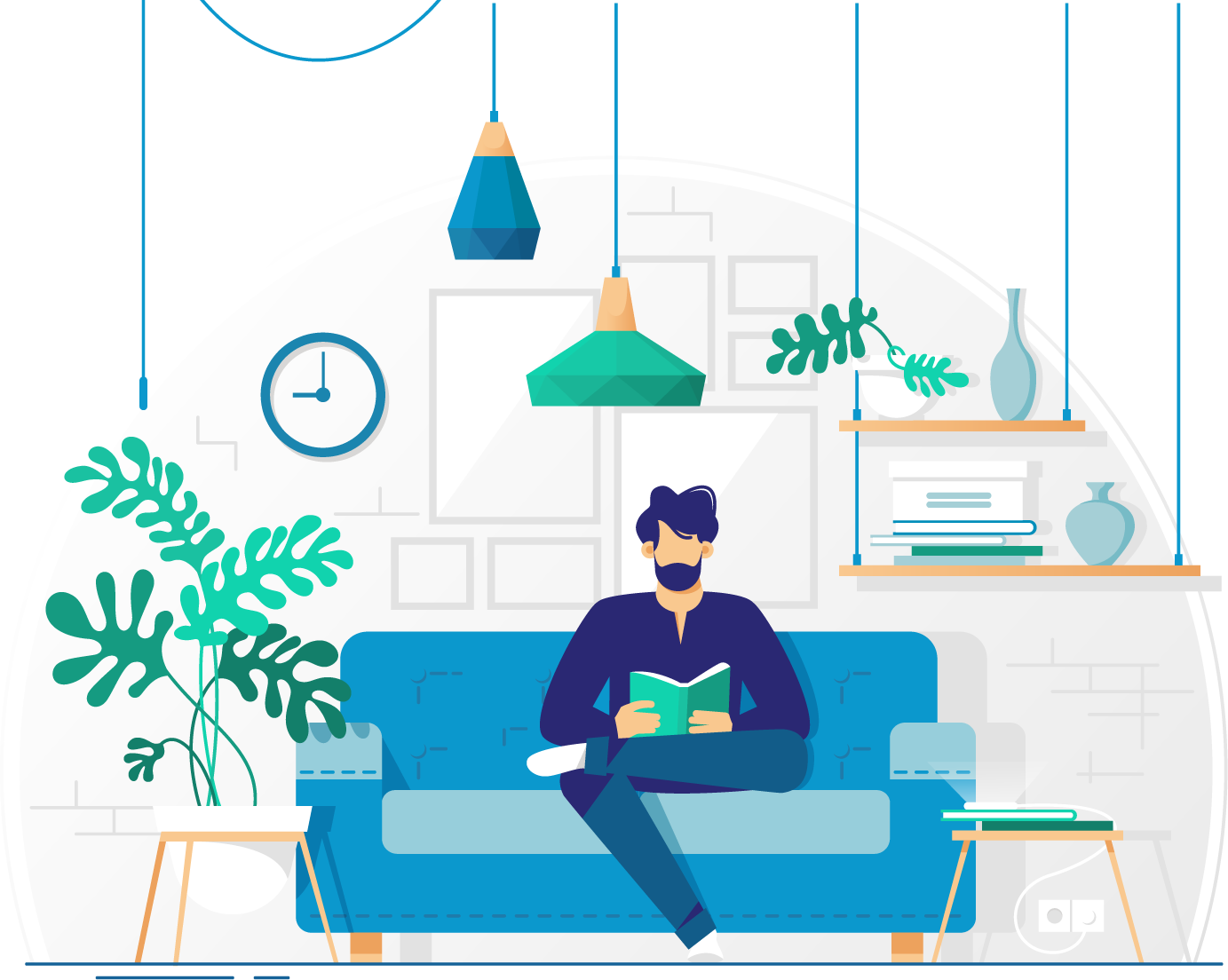 WE KNOW COWORKING.
For the past 10 years, DenSwap's team of coworking consultants have helped communities grow. We've even started spaces of our own. We understand that every space is unique and that customers are members and friends. During this process, we'll help you and your community be matched with the right buyer that shares your vision.
WE KNOW HOW
TO SELL A SPACE.
As coworking consultants and operators, we have years of business data from spaces across the world. We understand trends in each market and will use that data to help value and sell your space. From square footage, costs, staffing, office allocation, and sales - we'll identify the opportunities so you can put your best foot forward.
Calculate the real-world value of your space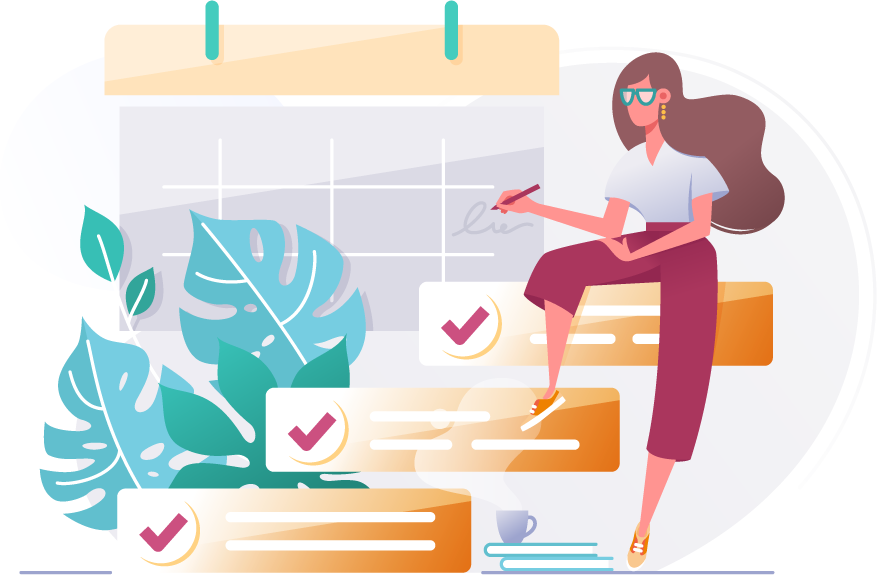 WE'LL GUIDE YOU TO THE BEST EXIT POSSIBLE.
There are a lot of reasons to buy or sell a business. We'll take the time to understand your goals and guide you through this exciting process, then connect you with our deep network of investors and buyers. With DenSwap, you have a partner.
Submit your space and find a buyer