A modern approach to the daily grind
Asking Price: $160,000
3.3x Multiple
A modern approach to the daily grind
Asking Price: $350,000
1.8x Multiple
For those who respect quality
Asking Price: $1,750,000
Not Yet Profitable
We Run Your Office While You Run Your Company
Asking Price: $550,000
6.0x Multiple
Boutique coworking in the heart of the city
Asking Price: $150,000
0.5x Multiple
Upgrade your workspace.
Asking Price: $119,000
4.2x Multiple
Stable and Profitable Space in Coworking Hot-Bed, Denver
Asking Price: $72,000
4.5x Multiple
Friendly, professional neighborhood coworking community in the suburbs.
Asking Price: $100,000
0.5x Multiple
A superb place to meet extraordinary humans.
Asking Price: $59,000
0.1x Multiple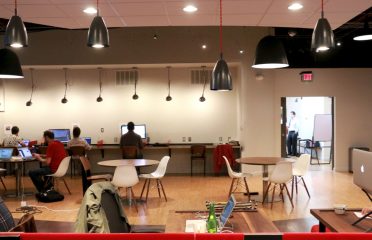 Get working for a hyper productive workplace hospitality fusion.
Asking Price: $445,000
0.2x Multiple