Stunning High-End Flex Space Ready to Grow Again.
Professional Office Space on Park Like Setting
We are the evolution in office space with more than a desk and a chair. We're a culture of success!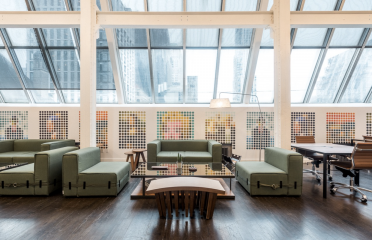 Instantly expand in the world's largest coworking market
A modern approach to the daily grind
A small, friendly, community hub.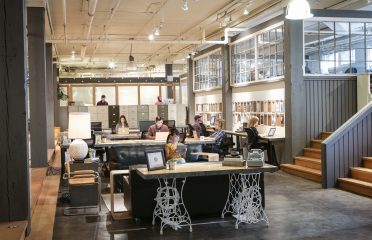 Boutique coworking in the heart of the city
Get new listings and opportunities before anyone else.
DenSwap's email newsletter is the best place to learn about upcoming spaces for sale expansion opportunities through management contracts, and news from the coworking + CRE world.