For REITs/Funds

Central Business District

Denver, CO

Recommendation

High-end Modern Flex

Sunnyside / Highlands

Denver, CO

Recommendation

Executive Suites

Commerce City

Denver, CO

Recommendation

Do not Invest

Discover new opportunities for your portfolio.

DenSwap's Flex Intelligence Platform translates our proprietary data and real-world coworking experience into insights and actionable strategies that help our clients realize the full potential of their commercial real estate. Stay up-to-date with client demand and capture the upside of flex space throughout your CRE portfolio, then follow up with the go-to-market strategy to win & retain the right tenants.

Great for:

Driving premium rent prices
Attracting high-end tenants
Decreasing tenant attrition

For Building Owners

Maximize your building's revenue with flex.

Are you considering transforming your commercial property into a flexible coworking space? Our feasibility reports can provide you with the insight you need to make a confident investment decision. Our team of experts utilizes market data APIs, proprietary information on coworking spaces, and unique consulting expertise to assess whether a given building is suited for a successful flex/coworking business.

Great for:

Determining your path to profitability
Not overspending on your buildout
Getting bank loans

For Flex Operators

A quick way to validate your coworking idea.

Are you considering opening a new coworking space? DenSwap's Demand Analysis Report is a quick validation tool so you can move forward or back off on potential plans. You give us a zip code, and we'll outline the general demographics of the area as they relate to coworking. You'll get a good estimate of how many potential customers are in your area, how many square feet the region can support, and what type of buildout and business model we'd recommend.

Great for:

Choosing between 2-3 locations
Gut checks
Getting concrete answers in under a day
More

Marketplace
Management Agreements
Free Resources
Well-established Suburban Kansas City Space
Well-established Suburban Kansas City Space
Estimated Launch: Fall 2019
Years in Operation
3-5 years
Remaining Time on Lease
Lease 5+ years
Business & Space Overview
We have a 10,000+ square foot Kansas City space that is exploring the option of selling. It's a profitable and stable space that has been open for over 4 years.
The space has a strong room rental and event rental business in addition to the core desk and office mix.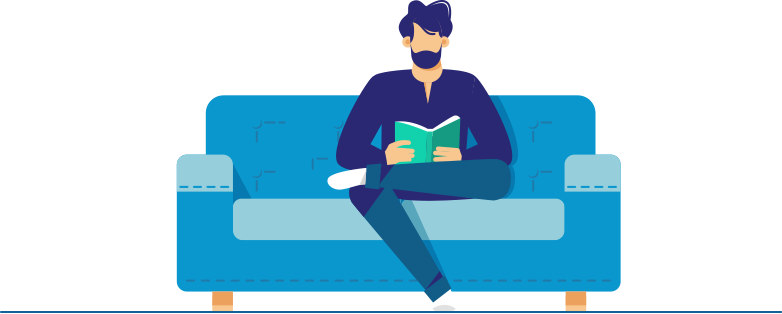 This listing is being built and will be publicly available shortly. To learn more about this space before it launches, contact our buyer services team.