Office dense coworking space in high-earning suburban Denver. Two patios with views of the Rocky Mountains.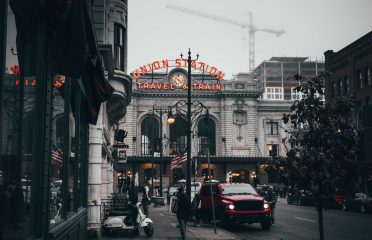 Estimated Launch: Winter 2019
Est. Asking Price: $300,000
Get new listings and opportunities before anyone else.
DenSwap's email newsletter is the best place to learn about upcoming spaces for sale expansion opportunities through management contracts, and news from the coworking + CRE world.