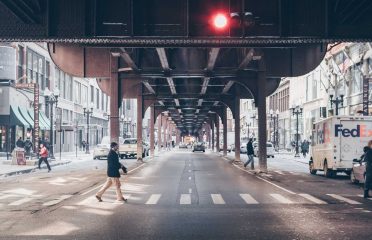 Growing business located in a major commerce and tourism area!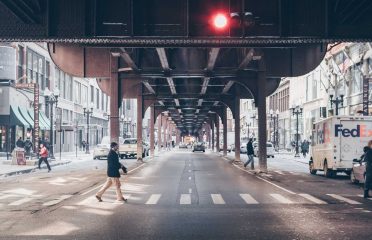 A modern approach to the daily grind
A small, friendly, community hub.
A vibrant community in a trendy neighborhood. Fun, friendly, and loved by all.
Get new listings and opportunities before anyone else.
DenSwap's email newsletter is the best place to learn about upcoming spaces for sale expansion opportunities through management contracts, and news from the coworking + CRE world.